Media Relations
Delivering your message and news to reporters at newspapers, television shows, radio stations, magazines, news websites, and to influencers is all about strategic timing, knowing the right contacts and creativity. With our formula, you will see the results in print and on the screen.

Social Media
Start from scratch and establish a loyal following or work with us to refresh your posting strategy to increase interaction and keep your followers in-the-know.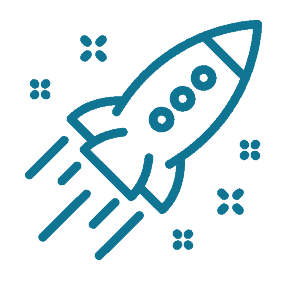 Startup Services
Launching a new product or company is a big investment and to make it a success you need to make sure your audience knows about the debut. By targeting media in strategic industries at influential outlets and executing a well-timed to-market plan, we can help make any type of launch a success.

Brand Building
Third-party verification is essential to build your brand and establish trust with your customers. We can target media outlets that will endorse your company, products or services to transfer trust and help establish you as an industry leader.

Trade Shows
We help you maximize your investment in trade show and conference events. From scheduling media briefings at your booth, to helping plan attention-grabbers, assisting with speaking and award applications, there are many facets of trade shows we can support beyond your booth.

Micro-Campaigns
For companies that just need support for a specific event or time-of-year we can create a capsule campaign that quickly delivers media coverage and drives attention to your brand. New store openings, special events, and new retail partnerships need to be supported by media coverage, so your audience knows about them in advance and is reminded across multiple platforms. We have contacts nationwide that can help make these milestones even more impactful.

Thought Leadership
Company spokespeople need media exposure in order to establish your brand as a leader and visionary in your industry. We can help achieve this by securing interviews with key media targets and contributed articles.

Headline Trending
We monitor your competitor's news and larger news trends to make sure that you are part of the conversation. With deadlines every few minutes the news is constantly evolving requiring messaging adjustments that we can execute on the fly.

Press Tours
Pack your bags and get ready to take over a new city. We can tap into our media contacts across the country to arrange interviews while you are traveling for meetings or as part of a larger strategy.

Speaking & Awards
Trade shows and conferences that you are attending and exhibiting at can be enhanced with speaking engagements and awards. We can assist with identifying and applying for these opportunities. Or, research awards available for your industry.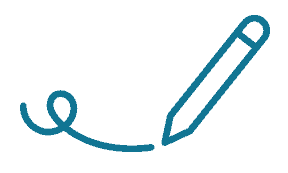 Content Creation
Consistency in your communications is vital to ensuring the media understand and deliver the message you want made public. We can craft press releases, biographies, corporate backgrounders, and other written materials that align with your overall brand and goals.

Message Development
Effectively telling your story in a way that resonates with your audience is vital to the success of your business. Crafting messaging is one of our specialties and we will work closely with you to tell your story how you want it told.